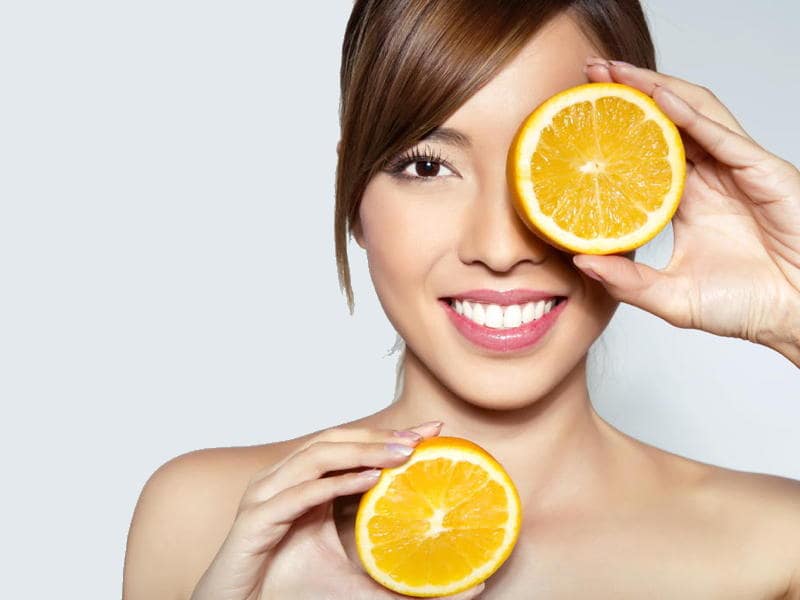 Let's start with the definition of a natural cosmetic
For the average consumer, it is difficult to distinguish a truly natural cosmetic from a cosmetic that only claims to be natural. Many manufacturers take advantage of the popularity of the words "natural" or "organic" to call their products that, based on the fact that only a few natural ingredients are present.
In a truly natural cosmetic, each of its components must be a plant or mineral raw material with relatively little processing, and only a few substances of animal origin are allowed, e.g. beeswax, lanolin, raw materials based on milk – that is, those obtained without harming animals.
The most desirable are raw materials with an eco-certificate attesting to the origin of the material and allowing it to be used in natural cosmetics. Plant components of natural cosmetics should come from controlled crops and be obtained in the processes of so-called "green chemistry".
On the Internet, also in the texts published, you can find information about which substances should not be included in natural cosmetics and how to read the INCI (International Nomenclature for Cosmetic Ingredients) composition placed, according to the law, on the packaging of each cosmetic product.
However, reading the composition of cosmetics is not easy and the INCI names are not clear. There are many cosmetic ingredients that have the same INCI name and may be natural or synthetic, e.g. PARFUM may mean synthetic or natural fragrance composition.
And this is where the certificate comes in handy. The certificate guarantees not only naturalness but also quality of ingredients. The certificate checks every raw material used in the production of the cosmetic: what it was obtained from, the quality of the starting material, the production method, cleanliness. By awarding the certificate, the certifier also controls the place where the cosmetic is produced.
Let us feel that natural cosmetics work
Natural cosmetics have many more active substances in their composition than conventional cosmetics. Practically every ingredient contained in them, and not only active substances, has a nourishing effect on the skin.
In conventional creams and lotions, biologically active raw materials constitute only a certain percentage of the composition. In natural cosmetics, the content of active substances is the same, and the rest of the emulsions – the water and oil phase, and even the auxiliary substances – carry many values for the skin.
The water phase
Most care products are emulsions, so they contain water and fats. In cosmetics it is demineralized water, but sometimes mineral water or hydrolytes. Hydrolats have disinfecting, toning and soothing properties and increase skin moisture preparing it for better absorption of active substances and lipids. Natural cosmetics are eagerly inclined towards hydrolates.
Oil phase
The fatty phase in natural cosmetics are vegetable oils and butter obtained from cold-pressed raw materials. They are not subject to further processing. For this reason, they not only act as typical lubricants but also as a valuable source of biologically active substances: vitamins, sterols, enzymes.
Active substances
Natural cosmetics use active substances as much as "conventional" cosmetics. And these plant-based active substances are given in a cocktail of other plant-based substances, which enable active compounds to penetrate better into deeper layers of the skin and are themselves a source of vitamins, minerals and other substances which have positive effects on the skin.
The world's best laboratories have been working for several years on super-effective repair, anti-wrinkle and nourishing natural substances. In addition, in natural cosmetics we use a wealth of pure plant extracts and oils known for their wonderful cosmetic properties for thousands of years.
Excipients: emulsifiers and substances forming the desired consistency
In natural cosmetics, emulsifying substances are low-processed plant substances, which, thanks to their low processing, can maintain the positive influence of the plant they are made of on the skin. And this is what happens. Producers of natural emulsifiers create such raw materials which, in addition to their emulsifying properties, have caring properties.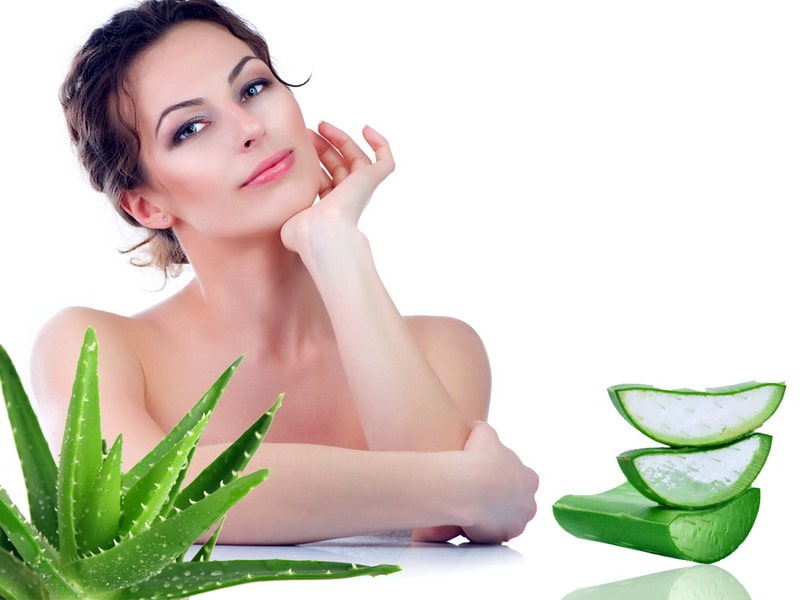 Preservatives
In natural cosmetics we use preservatives identical to natural ones, mainly those used to preserve food.
Fragrances
Only natural essential oils or compositions made from them are permitted. Essential oils are a source of active substances and what is more interesting, as one of the few substances used in cosmetics, they have the ability to penetrate deep into the skin.
Method of preparation of natural cosmetics
For the raw material to be approved for use in a natural cosmetic product, it must be obtained from the plant by a process that changes its original structure as little as possible. These are physical processes: e.g. extrusion, steam distillation, dissolution. Ingredients of natural cosmetics are like organic food – low-processed and free of unnecessary additives. Natural cosmetics use plant raw materials from controlled organic farming. They are free from chemical pollution.
Natural products are still very often associated with inefficient products with not very attractive sensory qualities. Nothing could be further from the truth. A great deal of technological knowledge is needed to produce them, and their recipes are based on a wide range of active natural resources.
The active raw materials that we use for the production of cosmetics are the same as those used in conventional cosmetics, tested by in-vivo and in-vitro methods. Their effect on the skin is documented.
Natural and organic cosmetics, which were created in modern laboratories, should not be confused with cosmetics prepared at home. Natural cosmetics are as effective as conventional cosmetics, and in some respects may even surpass them.
Differences in production costs
The fact that natural cosmetics are more expensive is mainly due to the cost of raw materials. Virtually all of the cheapest cosmetic raw materials are not allowed in the production of natural cosmetics or can be used at a low percentage. Vegetable oils are several times more expensive than mineral oil, and those with an ecological certificate can be several times more expensive than those without a certificate. Production is also more expensive because it requires more care and attention. Natural cosmetics can be capricious in production.
New trends
Today, manufacturers of natural cosmetics face a new task. In the face of the fact that there are more and more truly natural cosmetics on the market, their quality and effectiveness are becoming just as important as their naturalness. The principle of composition of such a cosmetic is no longer sufficient; its properties are becoming more and more important: effectiveness of the active substances contained, consistency, absorption, long-term effect.